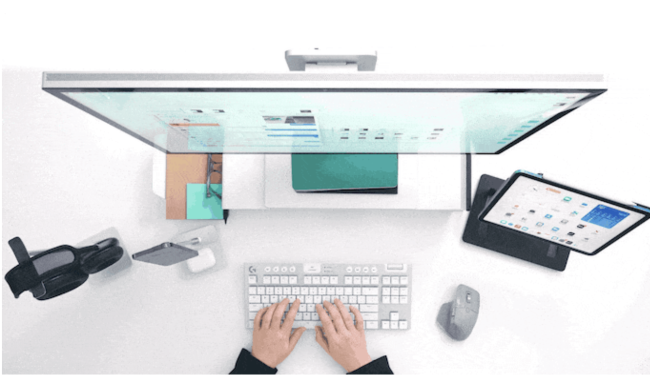 LAB22 is a series of stands for the iPad, iPhone, and AirPods Max. The iPad stand is compatible with 11-inch and 12.9-inch iPad Pros and the iPad Air 10.9-inch model.
Your iPad attaches magnetically to the stand with the magnets being strong so that you can use the iPad for drawing/typing or as a second screen without the worry of it slipping off. The plate it rests on is fully covered with microfibre so that the contact isn't metal to metal which could leave scuffs.
The hinge on this iPad is also strong and has 9kgf-cm of torque to hold the iPad in whatever position needed. Briefly, 9kgf-cm is related to how much force is needed to move the iPad on its hinge. Too much, and it won't move. Too little, and it would drop down and never stay put. The stand can fold down at any angle and move back up, and the plate is also rotatable allowing you to switch between portrait and landscape modes easily.
[Read more…]