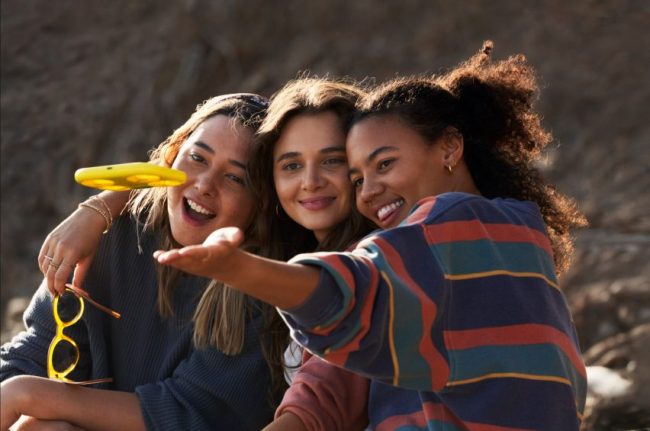 Back in April, Snap launched the Pixy, which is a small drone used for capturing selfies. Sadly, development is now being stopped, according to WSJ.
The Pixy was cool because it was autonomous. It had two cameras. One facing forward to capture pictures and video of you, and a camera facing down so that it can see the ground and hold the drone in place, similar to how the Tello drone works.
There were different modes that you could set, and when it's ready to launch you just push a button and off it goes while capturing video and pictures of you.
[Read more…]